When you've been injured
TURN TO US FOREFFECTIVE GUIDANCE
PERSONAL INJURY AND AUTO ACCIDENT ATTORNEYS PROUDLY SERVING NORRISTOWN, and Montgomery County PENNSYLVANIA
Were you injured through no fault of your own? When you need personal injury guidance, don't settle for second best. We've earned the trust of our community as skilled and experienced attorneys who always seek your best interest, every single time. Your case is in good hands.
Meet Your Skilled Attorneys
FRANK P. MURPHY
Attorney at Law
I've always been driven to help those who are injured or in need of support. My approach is collaborative, honest, and compassionate, and I've never been afraid of taking cases to court. As a skilled advocate, I can help you seek the compensation you deserve.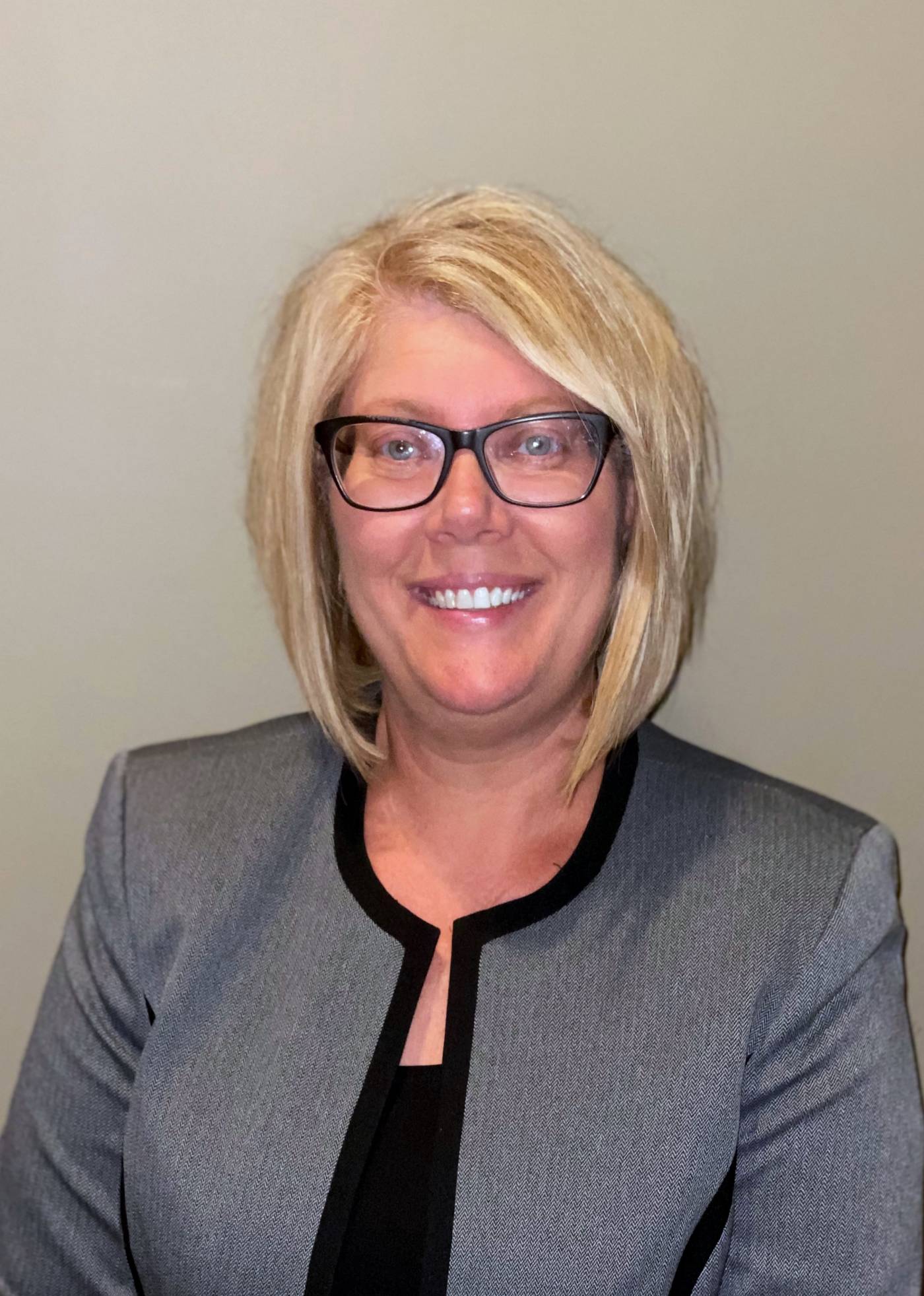 CYNTHIA L. DENGLER
Attorney at Law
My goal is to help others through challenging circumstances. Ready to serve clients with estate matters and social security issues, I strive to make each client aware of their options before guiding them through the process. Let's fight for a favorable result together.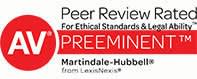 WHY CHOOSE MURPHY & DENGLER?
We're Not Afraid to Go to Court
Some lawyers take on a client's case and swear to fight for their best interest. They receive a settlement that is simply not enough, but instead of taking things further, they pressure their client to accept the initial offer. That's not how we do things here.
Transparent Representation - From Start to Finish
From the first time you contact our office to the last time you sign on the dotted line, you will receive realistic, honest communication and advice. We offer legal representation that just makes sense.
We're Often Referred By Other Lawyers
Other lawyers recommend our firm in the wider community. When your health and happiness hang in the balance, you should seek counsel with decades of experience to help you pursue justice. We've earned our reputation.
WHAT TO KNOW FOR PERSONAL INJURY CASES:
You have to file an injury claim by Pennsylvania's deadline.
In Pennsylvania, the statute of limitations (or deadline) for personal injury cases is two years from the date of the injury. You have to file a claim by then. If you miss this deadline, you've missed your chance, and the Pennsylvania court system will likely refuse to hear your case.
The top priority for insurance companies is making money.
Insurance representatives may seem friendly on the phone, but they are not there for you. In fact, they will often seek to undermine you and your claim at every turn. If you understand and exercise your rights, you'll make it harder for insurance companies to control your case.
Hiring an attorney can never hinder your chances of success.
When you hire a skilled team of personal injury attorneys, your chances of a settlement will not decrease. Hiring strategic and compassionate representation can only benefit your case, providing you with the peace of mind you need to take a stand and fight for compensation.
We have experience with a variety of personal injury matters.
From motor vehicle injuries to medical malpractice and product liability cases, our attorneys have worked many different personal injury cases. While there may be some similarities between cases, we provide every client with services tailored to meet their unique needs.
KEY ELEMENTS TO A THOROUGH ESTATE PLAN
---

WILLS
This document is a statement of inheritance. Without one, the division of your assets will be decided by the court.

TRUSTS
This is a legal agreement of ownership. Assets held in your living trust don't have to go through probate court.

POWERS OF ATTORNEY
This is a document that gives one person the authority to make financial and property transactions for another.
Whether you've been injured and are seeking compensation or are looking to secure your assets with an estate plan, we have the skill and knowledge to help you.
If you've been injured and someone else is to blame, you know how frustrating the process can become. What started as a slip and fall quickly turns into a legal battle. The process of preparing for your future with an estate plan is similarly complex. Luckily, you can rely on Murphy & Dengler to guide you every step of the way.
We can't guarantee a result, but we can guarantee dedication.
The legal system today is full of unknowns. With so many variables at play, we can't guarantee a result for anybody. It is for this exact reason that we work so diligently to secure your future. We've been known to work harder than most to seek a favorable result for our clients. We're dedicated to your peace of mind during these tough times.
Don't tackle this complex process without an attorney.
It's natural to try to navigate a personal injury claim or estate plan alone. Don't make this mistake. With seasoned attorneys on your side, you can review the details of your claim, create a practical strategy, and understand the steps you need to take to move forward. Both in and out of the courtroom, our team is dedicated to your success.
Don't hesitate to seek the justice that you know is rightfully yours. As personal injury & motor vehicle accident attorneys serving Blue Bell, Ambler, North Wales, and King of Prussia, Pennsylvania, we're ready to schedule a consultation. Visit our office is in Norristown, PA, today to seek guidance on personal injury, estate planning, and more.